Rent a van with driver and you live your comfort
---
Driver by Van Services
A professional will drive for you during the your trip in Turkey. Drive a Van will be comfortable trip for you. Because driver know where to go and how to save time and petrol. This will be a benefit for your pocket too. You will forget the stress of trip with the professional driver. You you only dream what to do in your next destination. Van rental you have many options according to number of your pax at your party.
From 2 persons till 35 pax you have a chance to rent your van in Covid19 periot. Also a professional tourist guide will be good idea during the your visiting in the regions. Most economical way have to a guide will be hiring regional guide daily in the regions where you will visit. This option will give you benefit of pocket and also you will have a guide who knows the region much better then other region guides.
You can rent the vans below with a driver and open request with a regional tourist guide Turkey. Such a vans are owned by driver that will be an extra benefit for your budget and comfort. Because drivers are looking after their van better then company vans
---
Benz Vito tourer 7 seats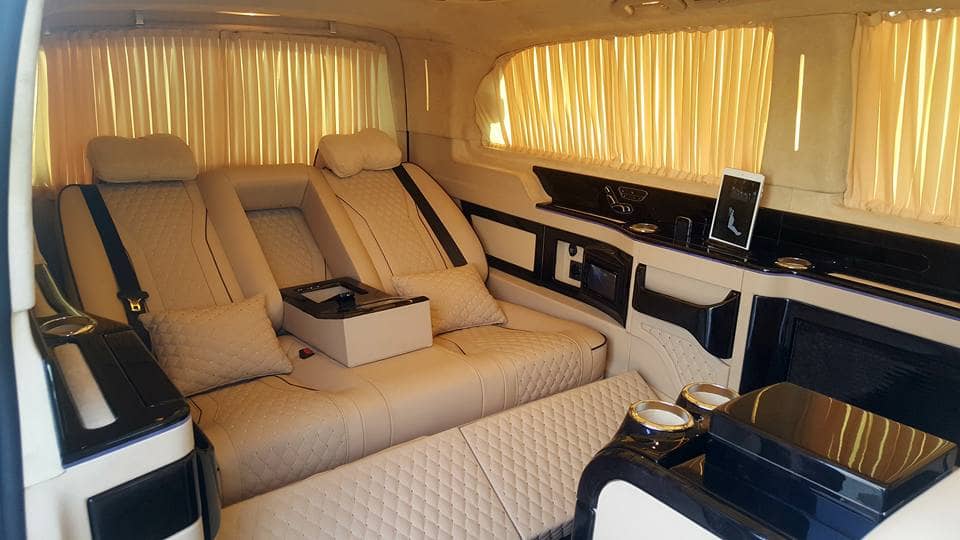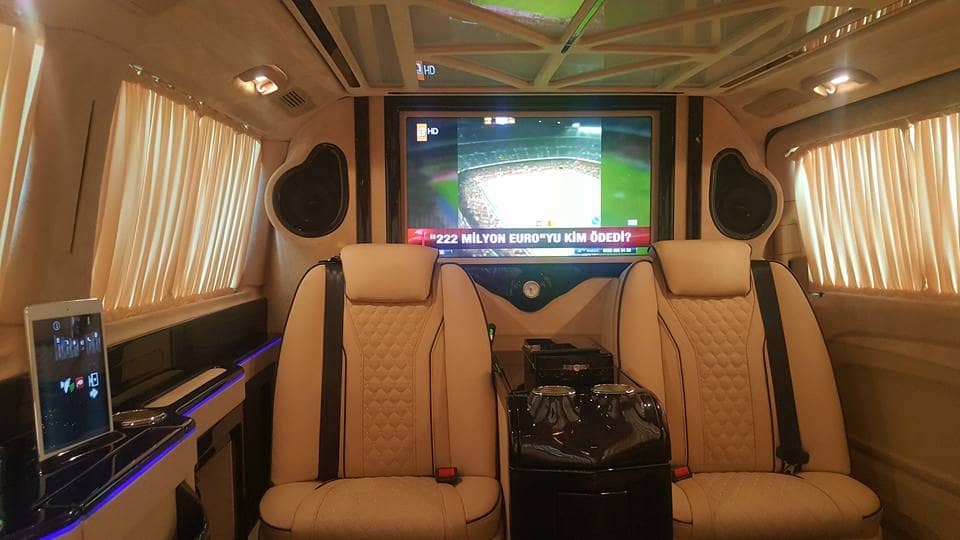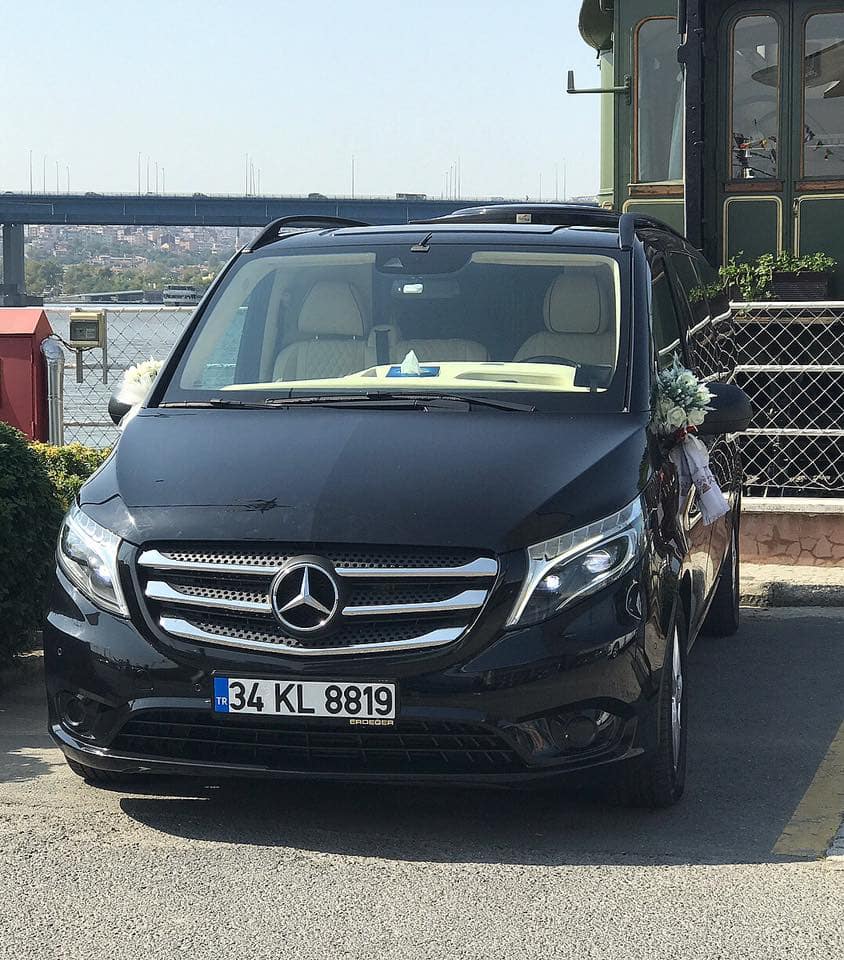 Rent Vito Tourer by Benz
Vito Tourer by Benz has 7 seats and big comfort for the traveller. Test your privacy during the your travel by Vito Tourer. Best side of this minivan economic for petrol and offer you full comfort
Seats up to 7 Adult Passengers (6 in the back and 1 next to the driver). These cars make small group travel luxurious and prestigious. Leading edge technology and state of the art design features make these cars a very well-rounded minivan.
The Vito Tourer comes with a huge cabin space and a large boot space which fits 4 large and 4 carry on, makes it the number one choice for day tours and country side travel. Book now for your next comfortable travel experience.
Professional Driver
Professional driver will drive for you during the your trip. Renters will pay Driver's expenses, Petrol, Parking, bridge fees, road fees and ferry fees if you use during the your trip
Driver by minivan i.e Vito Tourer Vehicles are the perfect choice for executive travel and airport transfers as well as luxury professional driver driven event hire. These minivans carry up to 7 adult passengers and set benchmarks in delivering space, style, comfort and flexibility to work, relax or entertain.
Benz Sprinter 18 seats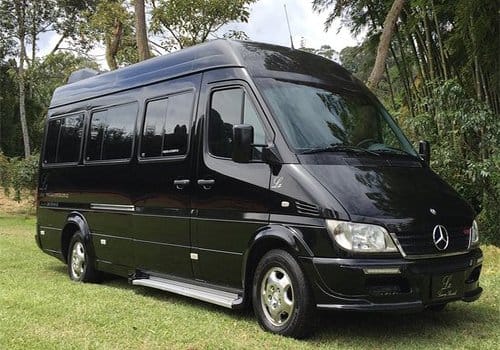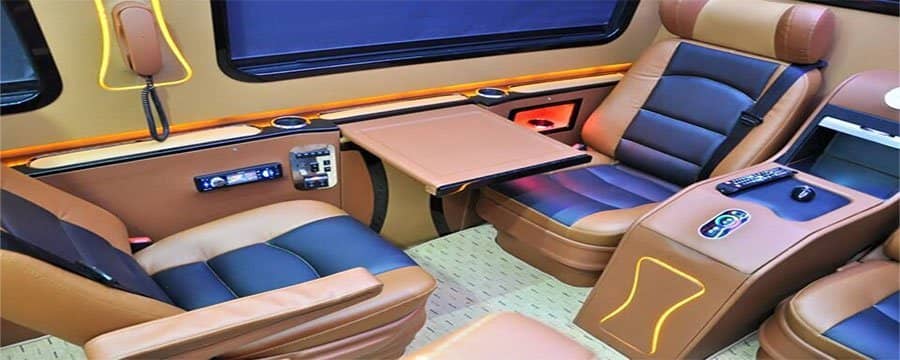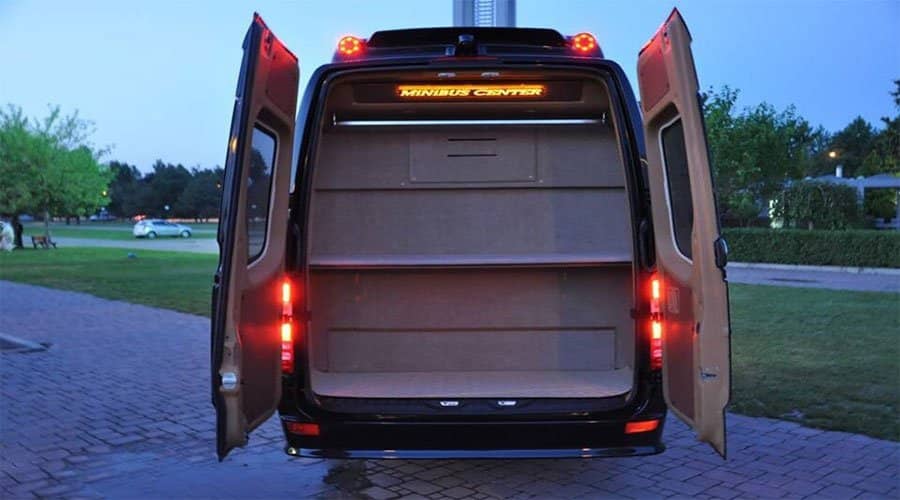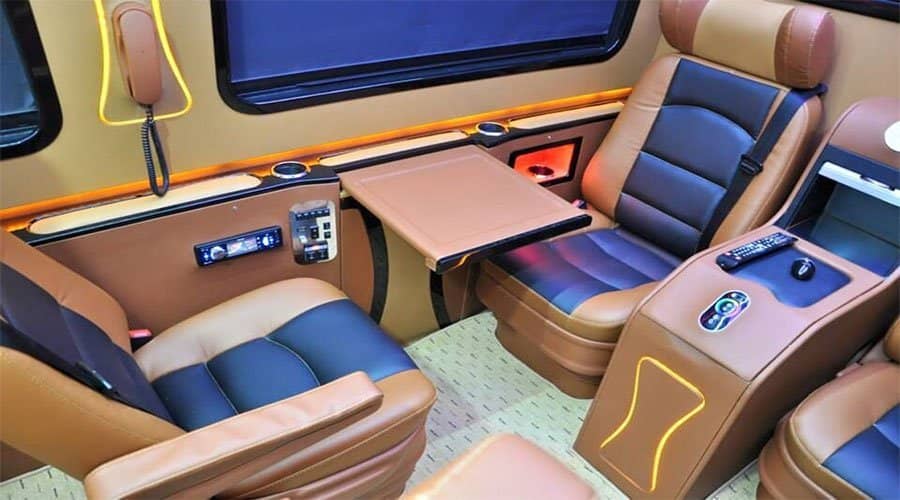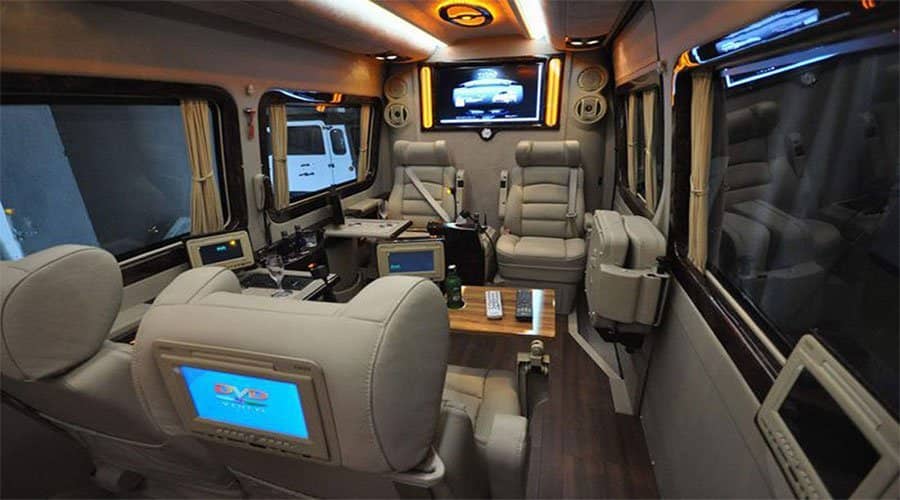 Driven Minibus by Professional driver
Driver by van have a range of luxury minibuses and all our driver driven minibuses are current shape ultramodern vehicles which driven by the best team of professional drivers. The luxurious fleet of minibuses consists of Mercedes-Benz Sprinter, All minibus are from 18 seater with 17 passenger, 12 seater with 11 passenger seat and 1 for driver which are alternate to people mover van.
Needing group transfers for business or for family transfer, luxury minibus from Van by Driver Turkey is best choice. To accommodate baby seats can be fitted in all the vehicles upon request.
Driven Midibus and Coach by Driver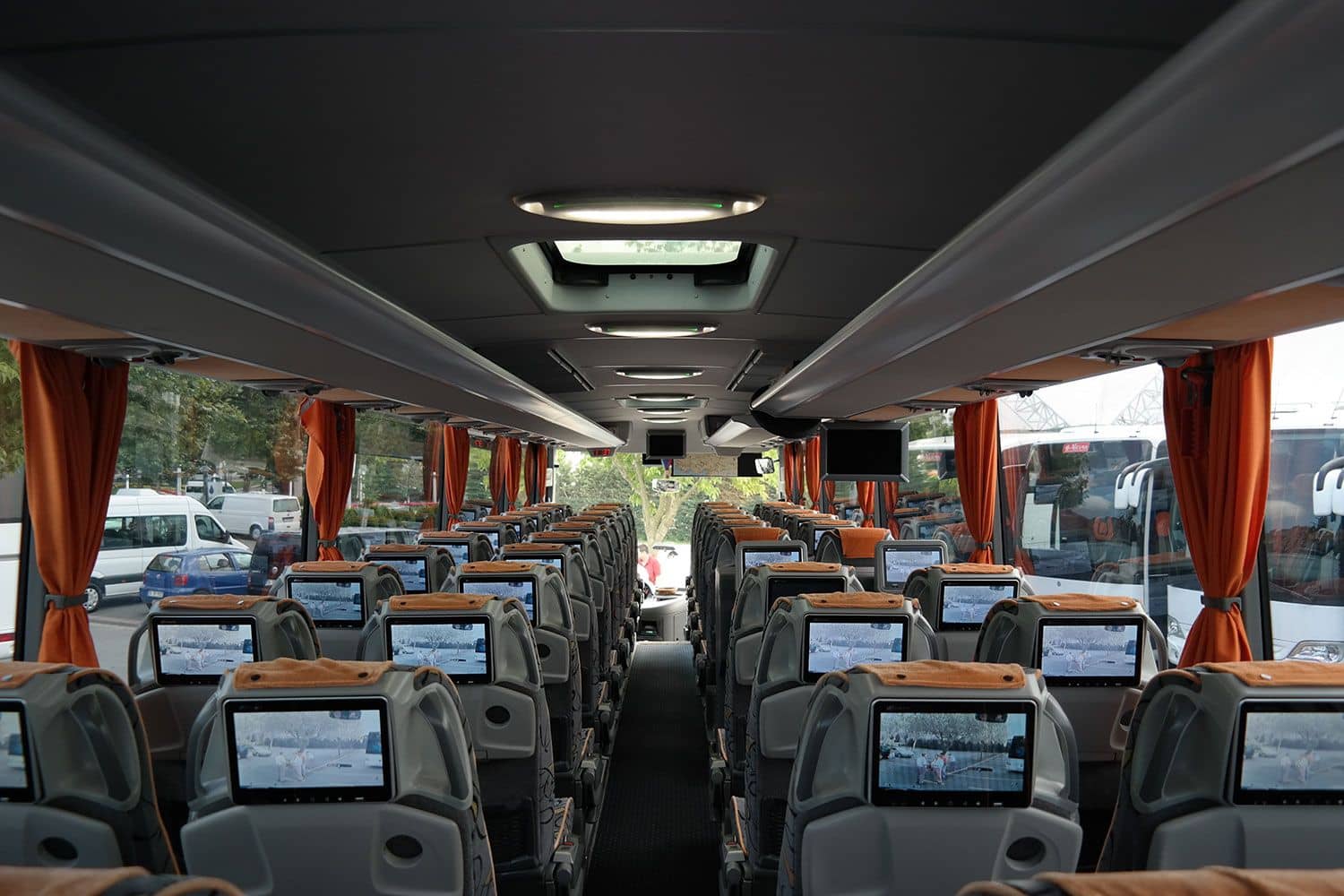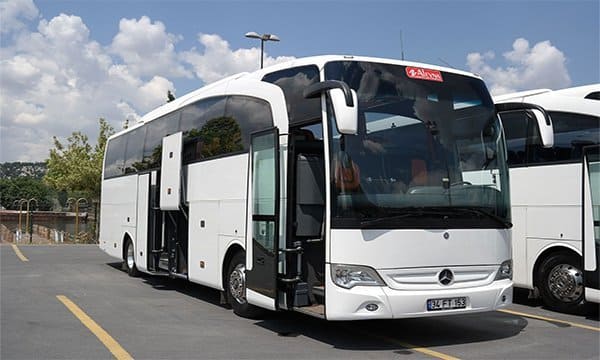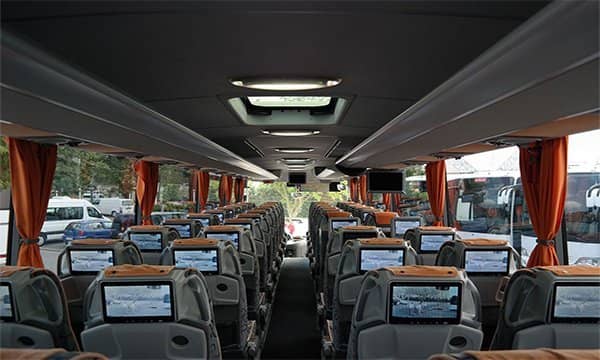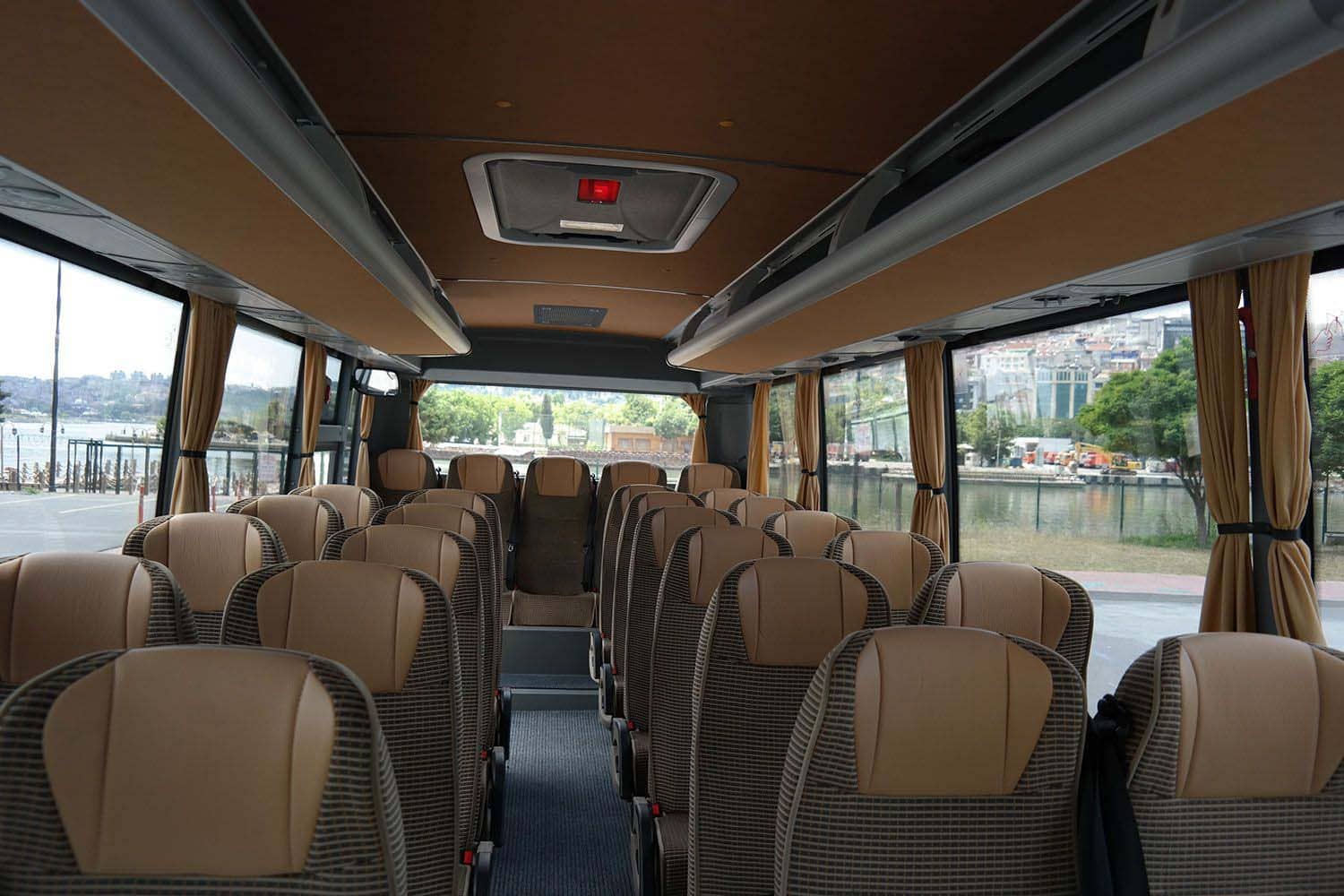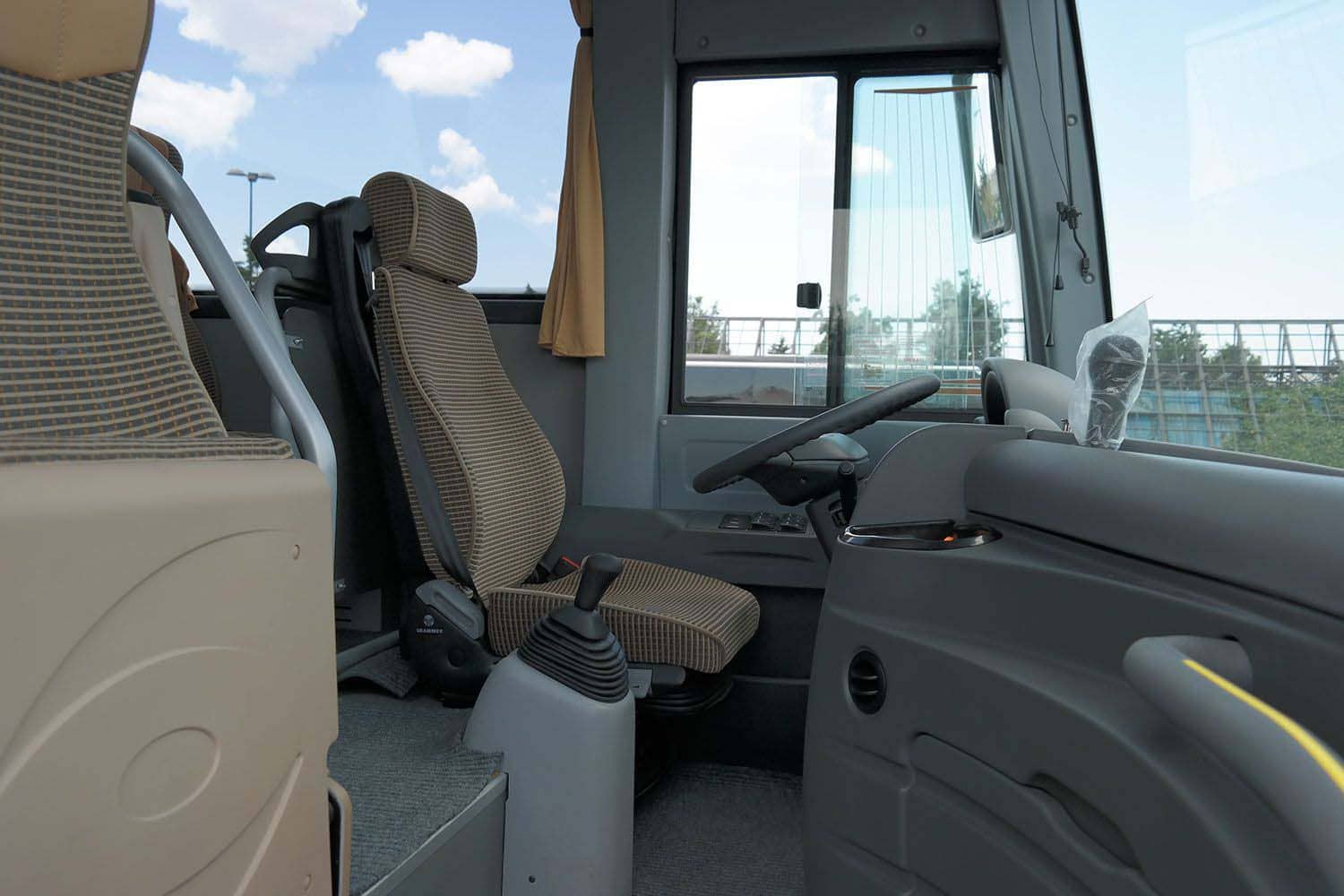 ---
Rental Minibus and Buses
[flexy_breadcrumb] Benz Travego is 46 seats bus for fitting the big groups. Wedding guests, Tour groups…
Read More